Web Development
Web Development Company
Great web presence needs highly competent front-end implementation. Our team of expert developers can transpose your cutting-edge graphic designs to clean W3C validated mark-up that turns out to be the best possible development solution for our clients.
Convenience, Compatibility, Navigability & Usefulness delivered to leave a strong impression
Front-end Development areas we are expert in:
Highly functional interactive websites with user friendly interface & smooth navigation
Mobile optimized responsive web development
Complex HTML 5 Animations, Gaming & custom interactivity
Feature-rich client applications with cross-browser, cross-platform, cross-device functionality
Get in touch. Send us a message.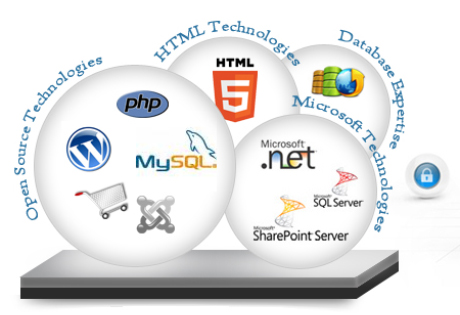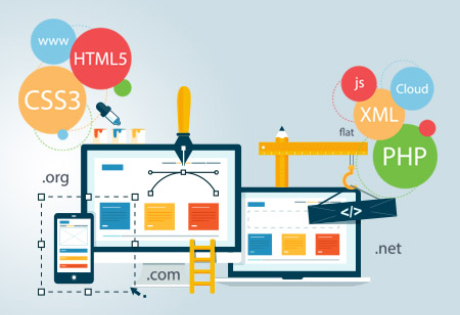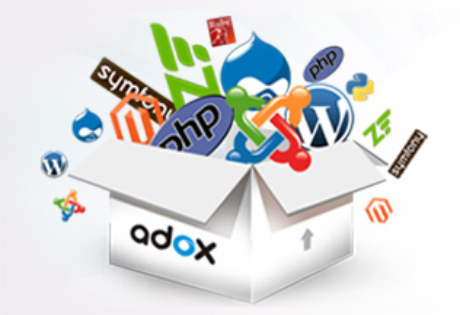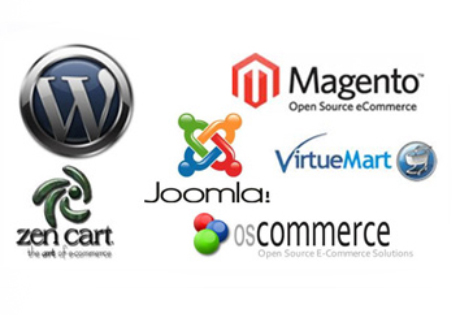 Custom Web Development
Completely customised web solutions for your organization's different web requirements
We specialize in executing custom web development projects with 100% accuracy & perfectly matching to your business requirements. Our team is adept at using cutting-edge technologies to customise everything from the look & feel of front-end to expert back-end programming that results in a highly dynamic, fully functional & interactive web solution.
Expose your call-out's
create, share or exchange information, ideas, and pictures/videos in virtual communities and networks.
Follow Us On Facebook
A few Reasons
Display your Offer