web digital india Keeps Clients Happy at all plateform.
"Web digital India deliver to it's clients the earliest delivery consistent with quality -whatever the inconvenience to us.we want our clients to feel pampered beyond the expectation"
Sandeep Gupta Best GMAT Coaching
I was all upset with my company's logo and website Design I wanted someone to mold it into a better one. Web Digital India did it for me. Cost as much as negligible and almost a new and impressive design they made for the logo. I am fully satisfied and I assure you of their reliable services.
Urvashi Tripathi Fit 'N' Fab
I was looking for a website development firm for my newly started E- business. Somehow I chanced upon Web digital india , and yes it really helped me a lot. An impressive web site ranking among the top most websites and a fast growing business is what i own now.
G Das SRH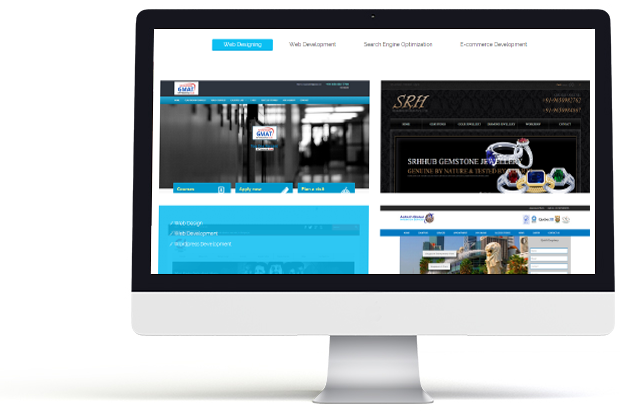 Multiple portfolio pages of web digital india.
we hope you will like our work.
our work in web-development,web-designing,logo-design,mobile-app,mln,inventory,web portals etc.
Web designing sites
Web portal,mobile app,inventory,mln,cake site,e-portal etc.
Sites for seo,ppc and smo.