Web Digital India
Who We Are?
We are the Web Digital India development technologies headquartered at NOIDA, INDIA and we are leading to the esteem levels of software development to ensure your software application generation providing the novelty of design and data every time. We offer the full web package which includes web development, web design, logo design, e-commerce websites,
The strategy we follow:
CUSTOMERS AS FIRST PRIORITY
TRANSPARENCY IN WORK AT ALL LEVELS
WE ALWAYS COME UP WITH INNOVATIVE IDEAS
WE WORK AS A TEAM AND THERE FOR PRODUCE IN LESS TIME AND WITH VERSATILE PLATFORMS
ADDICTED TO THE UP TO DATE TECHNOLOGY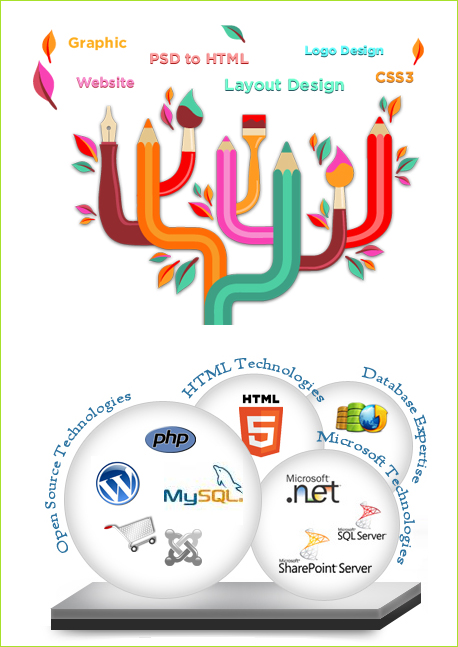 The Story of Web Digital India
Full Story
2009

Foundation

On a cold windy night of year 2009, while doing some work for his office project,Mr. Dipu decided to become a Entrepreneur. He immediately shared his plan to some of his friends but instead of motivating him they started showing the risk.But Mr Dipu was having passion to open up his IT VENTURE!!!

2010

Team Creation

To make live his passion he planned made some strategies and then he worked on that strategies.And then one day it happened Web Digital India became a reality! The next task for him was to for a team of pioneers. And after searching far and wide for individuals who shared his zeal to create something amazing, he finally found the first member of his team.

2010-2014

Rise in Web Development

Together the two members continued their hunt of the most innovative, brightest and sharpest mind for the Web Digital India team. And soon enough their numbers started rising. You see the world still had people who wanted to be different and establish a new standard of excellence.

2015-Present

Google(Ad Campaign) Partner

The year 2015 marked became a major milestone for Web Digital India.It was the year It became google(ad Campaign) partner.
"Web digital India deliver to it's clients the earliest delivery consistent with quality -whatever the inconvenience to us.we want our clients to feel pampered beyond the expectation"