Pay Per Click
Our Recipe For Your PPC Success
For PPC to bring about more leads and enquiries that translate into more sales, a PPC campaign needs to be well-structured and effectively managed. Our PPC experts create campaigns that maximise your ROI by reducing costs and increasing conversions. With an understanding of your target audience, we'll ensure your ads are shown to the right people in the right place at the right time.
Smart Traffic is a certified Google Partner, a Google AdWords Certified company and Bing Ads accredited. This means that we not only know precisely how these major platforms work, but also how to effectively optimise for them.
Get in touch. Send us a message.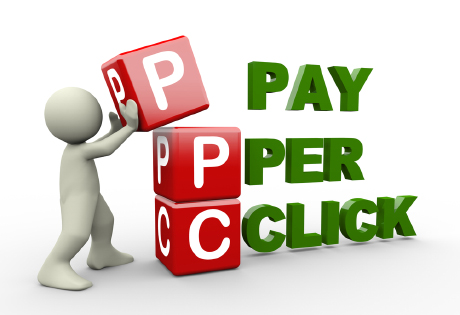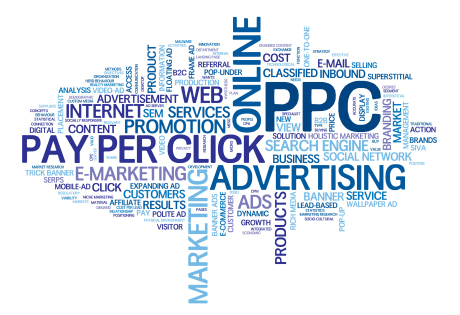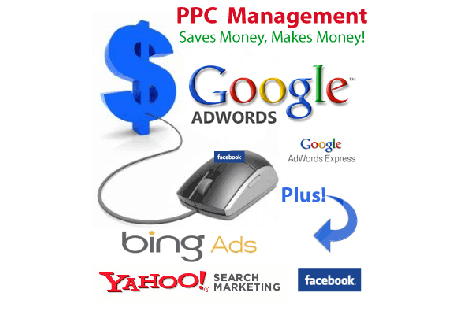 Convert more clicks to customers
To improve your return on investment, we target your best-fit keywords. These are the keywords most likely to have the highest conversion rate.
With our PPC experts managing your PPC campaign, you can expect to benefit from higher conversion rates. On average, our clients see a conversion rate increase of 87%.
Expose your call-out's
create, share or exchange information, ideas, and pictures/videos in virtual communities and networks.
Follow Us On Facebook
A few Reasons
Display your Offer